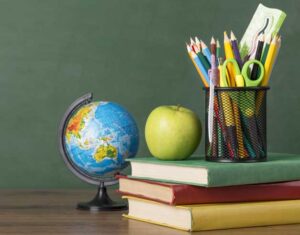 Your wish for a class has been granted! Take these next steps to prepare for what's to come. 
Communicating with Counselors 
If you have a strong existing program, you have a built-in way to spread the word about your class. New or smaller teams will need to align with key building contacts to attract students. Most schools assign each student a counselor who helps them select their classes and ensure they are on track to meet graduation requirements. Teaching these folks what a speech and debate class is will be crucial in attracting students who are open to speech and debate.
Begin by briefly explaining what speech and debate is. A few highlights are covered here, but tailor your explanation to the types of events your class will focus on.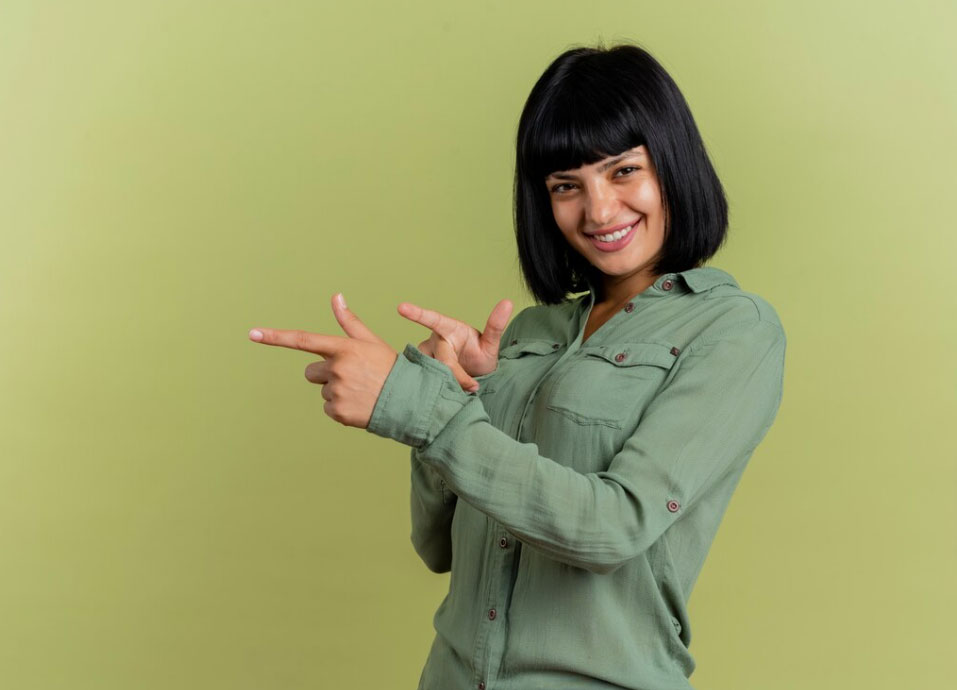 What is speech and debate? 
Like track and field, speech and debate is made up of multiple distinct events which can be divided into three general categories: debate, public address, and interpretation.
​Interpretation events tell stories. Students master acting and theatrical skills in order to bring a story to life, understand what makes a story powerful, and how to move others to laughter or tears depending on the event. This category is recommended for students with a passion for acting, who are expressive, or have an interest in comedy or drama.
Public address is meant to inform or persuade. Students use their research skills to creatively craft and deliver original speeches that can answer a question, share a belief, persuade an audience, or educate the listener on a variety of topics. Some events offer students the thrill of speaking off the cuff about current events, while others allow them to rehearse a thoughtfully written speech in front of an audience. This category is recommended for students with a strong point of view, love of writing, or an interest in current events.
Debate is for those who want to combine research with argumentation. This category involves an individual or a team of students working to effectively convince a judge that their side of a resolution or topic is, as a general principle, more valid. Students in debate come to thoroughly understand both sides of an issue, having researched each extensively, and learn to think critically about every argument that could be made on each side. This category is recommended for students who are interested in writing, learning about current events and the world around them, and forming an argument, as well as specific topics such as economics, domestic and foreign policy, philosophy, ethics, and more. 
Through speech and debate, students build their confidence, become strong communicators, and increase their critical thinking skills, all of which prepare them for life after graduation.
In addition to the skills and interests students should have for specific events, share any other qualities you're looking for in students, as well as the requirements for the class. We believe all students benefit from speech and debate, and encourage you to intentionally cast a wide net. 
Counselors need to know what is expected of students, particularly in terms of participation outside of school, to recommend those who will be interested in your class. Once you've outlined what the class is, share your course description and urge counselors to encourage interested students to register. 
Generally begin by following up with anyone who expressed interest. Let existing team members know that the class has been approved. Encourage them to sign up and spread the word. Circle back to the parent organization with an update and ask them to spread the word. 

Share a brief version of the course description in school announcements and in school-wide emails.

Hang posters, post on social media, and leverage any other communication avenues at your disposal. Most importantly, communicate in spaces (both virtual and physical) where students are. This may require asking current competitors for input!

Visiting English classes is a great way to let students know your team, and your class, exists! Make time in late winter or early spring to pop into English classes at your school or at feeder schools and make the pitch in English classes. Consider splitting up these pitch time slots among current team members. Let students know how to sign up and what to expect, and be sure to bring something along they can take home and share with their parents. 
Target participants in high school or middle school programs similar to speech and debate, like mock trial, model UN, or a school play. Check with the program administrator about making a five-minute pitch at one of their practices. Let students know how to sign up and what to expect, and be sure to bring something along they can take home and share with their parents. 

Most schools offer open houses for incoming students the spring before they start at a new school, and back-to-school nights in the fall. Make your presence known at these events, and invite current team members to take part as much as possible. 

Consider which staff members could be your partners in attracting students. English teachers, theater directors, and school counselors in particular can recommend students for you to connect with, or encourage students with an interest in communication, current events, or acting to give speech and debate a try.
For more tips, visit our team recruitment guide! Many of these strategies can be used for either a class or general team membership. 
Plan Your Curriculum 
NSDA membership includes access to expertly-created curriculum and online textbooks. Consider using our materials in full or borrow from them to supplement your plans.
Share Your Success
The NSDA is working to advocate to state boards of education about the importance of speech and debate as a graduation requirement. We'd love to hear from you about your pitch, what worked, your lessons learned, or even just a "we did it!" so we can cheer you on. Drop us a line at annie.reisener@speechanddebate.org.