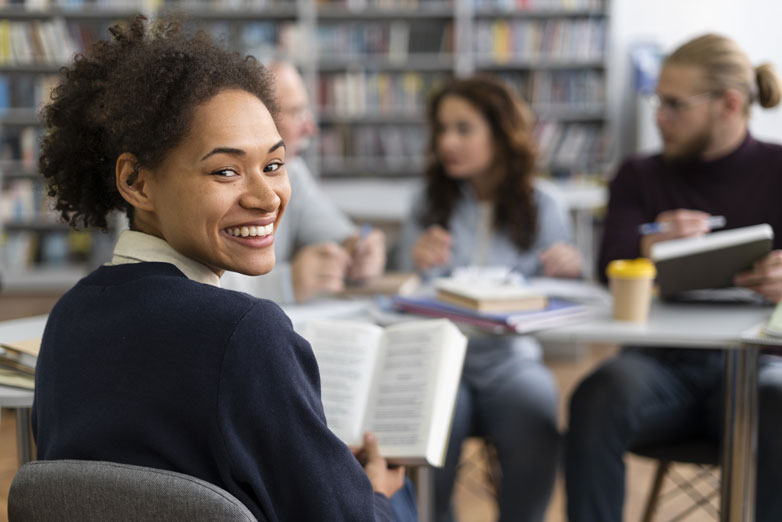 Presenting the value of a class is particularly important if you're asking an admin to make a trade off. Your existing schedule will be a factor in the decision—be prepared to address that. What adjustments would be necessary to accommodate the class? Maybe you have to sacrifice a planning period to tackle more speech and debate during the day. You could request a new hire to redistribute some of your other obligations. Or perhaps you propose slightly increasing your class size in another subject matter to eliminate one section and open up a free period for speech and debate.
Pro Tip: Consider the schedules of students currently on the team and how the number of them able to enroll impacts your course. Pennsylvania coach Ryan Maloney successfully lobbied for a class, but ultimately the outcome did not meet their goals. 
"The overall impact of a class on my team was minimal, and that was mostly due to scheduling. Many of our students on the team were high-achieving students who usually take International Baccalaureate classes. This meant many had little to no room in their schedule. The demand by non-team students was also pretty low. The students in the class didn't seem to end up being students who wanted to join the team. I made a requirement to compete in at least one local tournament, but even that was a tough sell.
It seemed that students who were interested already would see me and give it a shot, regardless of the class. Looking back, there should have been more of a conversation about scheduling since it would have the biggest impact. Students were not involved, although a few I checked with said they liked the idea. We decided to no longer offer the course for scheduling reasons."