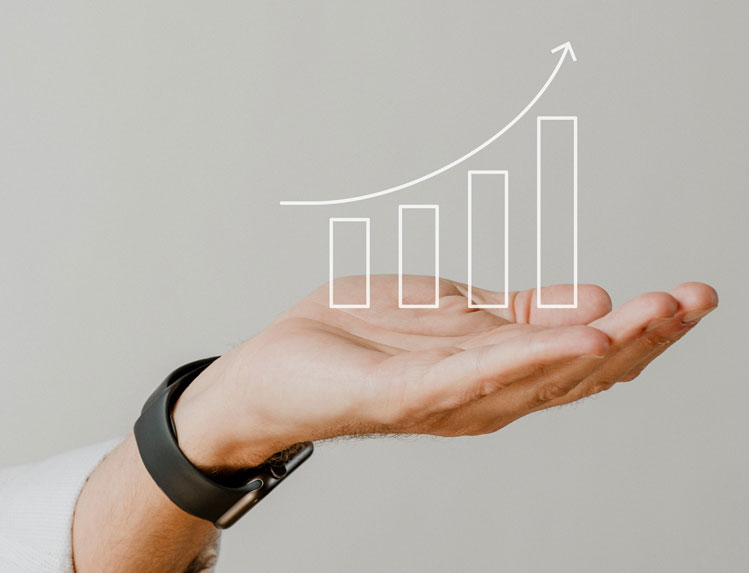 Including students directly in your pitch is a great idea, especially if you have a strong existing program where students can already showcase the benefits they've gained. Students can speak to decision makers, or really lean into their skills and craft event-specific pitches. Use these examples from the community to spark ideas of your own! 
In Arkansas, Joel Brown and two speech students met with their state board to make the pitch for a student advocacy course. Joel selected students whose events would touch many core curriculum areas and that showcased student advocacy. A student with ADHD shared their POI on ADHD, while another student gave an Informative on a topic tied to Science and Math. 
They began with a data-based overview of the current issues in education in regard to student motivation, then introduced how the student-advocacy centric nature of speech and debate increases engagement and motivation. To demonstrate the academic value, team members delivered their speeches, then Joel pointed out the academic standards to which each event ties. For example, after an Informative Speech, they pointed out: 
What are some concepts or standards you recognized during this presentation?
Reading – Anchor Standards »
Writing – Anchor Standards »
History – Anchor Standards
»
Identity key steps in a process, evaluate various reasons for an action, evaluate author's pov on the same event, read and comprehend historical texts.
Science – Anchor Standards
»
Summarize comlex concepts or processes, follow precisely a complex procedure to do experiments, analyze the auhor's purpose in providing an explanation, synthesize information from a range of sources.
Organize and develop artistic ideas and work, refine and complete artistic work, select, analyze and interpret artistic work for presentation, convey meaning through the presentation of artistic work. 
Math – Anchor Standards
»
Construct viable arguments and critique the reasoning of others, reason abstractly and quantitatively, model with mathematics. 
Joel Brown: "We had several goals. We wanted to have schools include speech and debate elements in their curriculum in the form of a student advocacy course that is project-based. We also wanted flexibility in the classification of speech and debate. It is currently oral communications, but our request was that it could count as a fine arts or English Language credit. Ultimately, it was successful. The Board said no to the English credit, but are thinking on allowing waivers for fine arts credit. An advocacy class is now in development in two school districts! 
My main lessons learned is that I wish I'd spent more time focusing on the research aspect, the curriculum standards, the project-based nature of the work work, and the soft and hard skills students developed, and less time on the competitive aspect."
Fort Bend Christian Academy, TX 
Michelle Walker: "One of my LD students wrote a debate case on 'Resolved: FBCA should offer a debate and speech class for the 2022-2023 school year' with a value, three contentions, etc. Several speech students also wrote persuasive and informative speeches on debate programs, and they all presented those to our Head of Upper School. I think feeling like they were part of the process gave them more ownership of the program, and they definitely act like leaders this year."