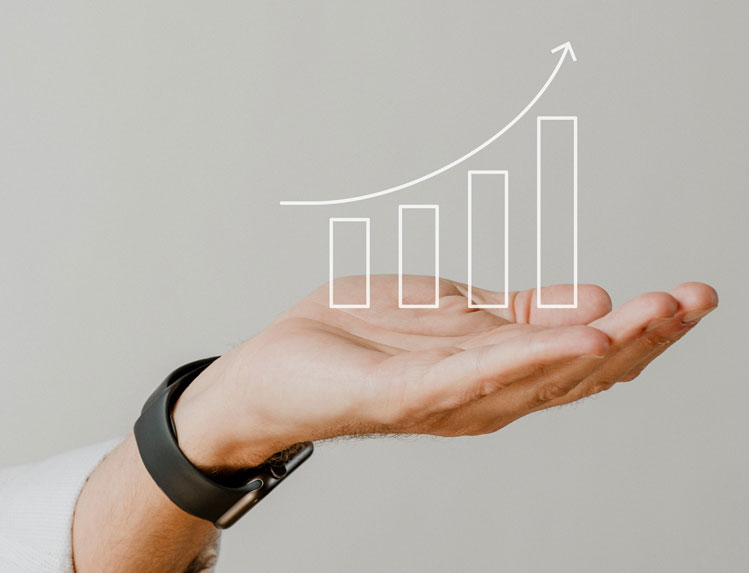 Connecting to Your School's Goals
Every school has a set of goals or priorities. If you're not able to determine those through your school directly, evaluate the district at large. Take those goals and analyze how speech and debate fits in. Then include this information in your pitch to your administration so it's clear how offering the class benefits the school at large. The following goals are sourced from a real school and examined through the speech and debate lens.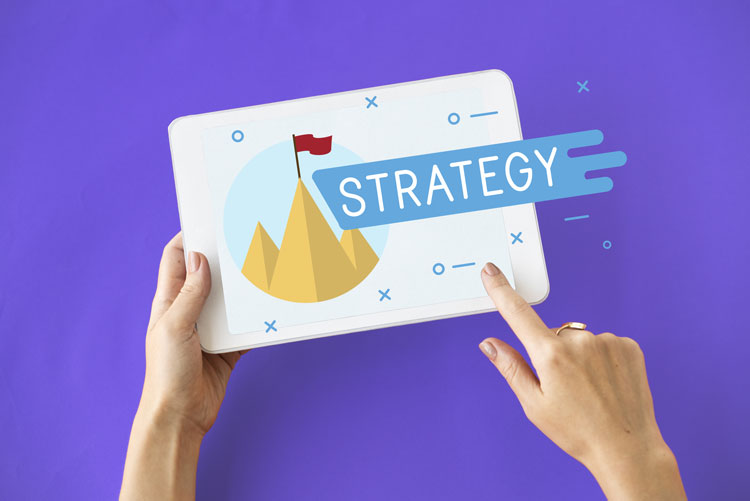 School 1: An independent application of speech and debate to a school's goals
Example 1
School goal: Analysis every day, in every class.
Speech and debate achieves this by: 
Requiring debate students and public speakers to analyze sources of evidence to examine their credibility, possible biases, methodology, recency, and relevance. 

Training speech students to critically read literature to identify theme, character motivations, and arguments to bring characters to life. 

Encouraging students to review their ballot feedback from in-class competition or tournaments to evaluate where they should focus their efforts to improve results.
Example 2 
School goal: Increase the sense of belonging students feel at school. 
Speech and debate achieves this by: 
Offering students a welcoming platform to express their opinions, passions, and lived experiences. 

Giving students the opportunity to collaborate and express their creativity, whether they work individually or in pairs. 

Enabling students to track their progress, letting them visualize how their experience has helped them and their teammates grow.
Example 3 
School Goal: Live out excellence through unity, equity, and integrity
Speech and debate achieves this by: 
Holding students to a national Code of Honor, which celebrates humility, equity, integrity, respect, leadership, and service. 

Training students to challenge their beliefs when presented with new information and approach issues from multiple diverse perspectives. 

Encouraging students to both share their own lived experiences and appreciate how their viewpoint can change when they listen to others with an open mind. 
School 2: An administrator's narrative on the impact of speech and debate at their school
Example 1
School goal:
A safe, innovative environment, EMHS engages a diverse community of learners through transformative experiences and creative problem-solving to shape forward-thinking leaders.
Speech and debate impact: The speech and debate program at EMHS has a direct impact on students' leadership abilities and student perceptions of themselves as leaders. Students who participate in speech and debate have frequent opportunities to collaborate with their peers, improve research and critical thinking skills, and work on key organizational skills.
Example 2 
School goal: Increase ELA proficiency rates. 
Speech and debate impact: Schools across the nation are still determining how to respond to the suite of student assessments administered in Spring 2022. The national proficiency rate in English Language Arts was 52%, while the national proficiency rate in Math was 30%. Many states are noticing that schools with robust speech and debate programs are far outperforming those national averages. For example, East Mountain High School has an ELA percentage of 73 and a Math percentage of 56. ELA proficiency rates for high school (in New Mexico) are determined by 11th grade participation in the SAT exam. Students perform better on these exams if they are engaged and enthusiastic about school. They also perform better when they view themselves as academics and can think critically about the world around them.
 It is not a coincidence that the other top-performing schools in New Mexico—Los Alamos High School, Cottonwood Classical Preparatory, and La Cueva High School—also offer large, competitive speech and debate programs. Students who are engaged in speech and debate are reporting higher levels of enthusiasm about being on their school's campus, and they find joy in the academic pursuit of research and public speaking. Increased test scores are a natural byproduct of offering a speech and debate program.