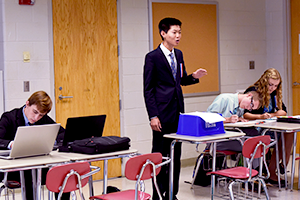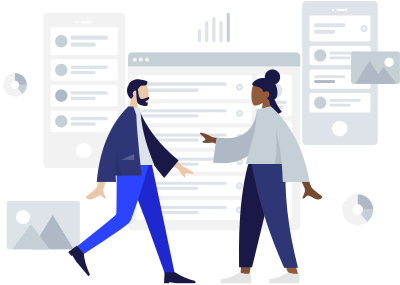 As you explore fundraising and funding your season, here are a couple of options for you to consider:
NSDA Grants: Programs who find NSDA membership cost-prohibitive should contact our national office as we may be able to help connect you to additional programs or grants that may serve your team. 
Lobbying Administrators: Use the evidence and administrator testimonials in our support letter to make your case for why your administrator should fund your program.
Business Sponsorships: Use our template letter to persuade businesses to sponsor your team.
Raise Funds: Use our guide to make a plan to build your budget, solicit donations, and fund your team.