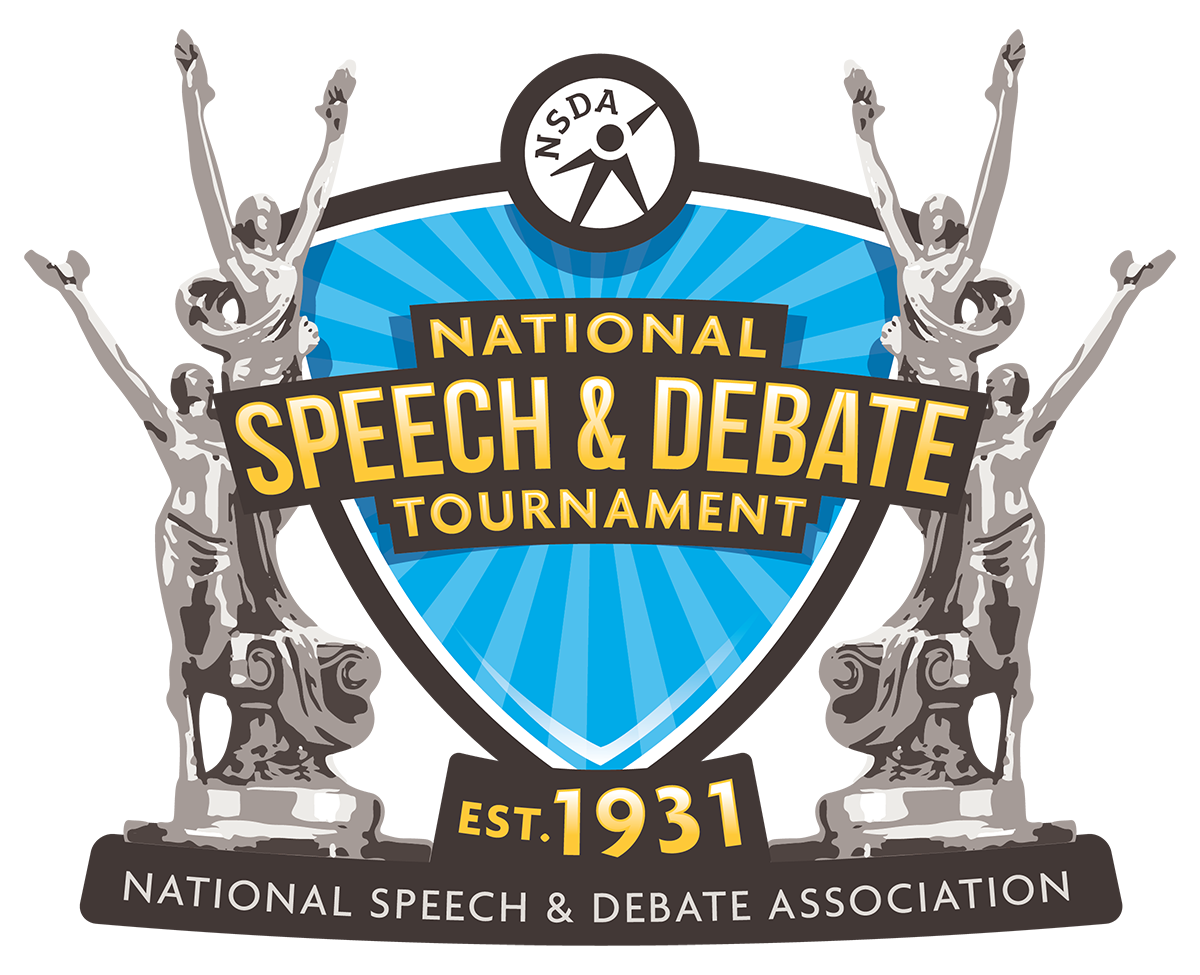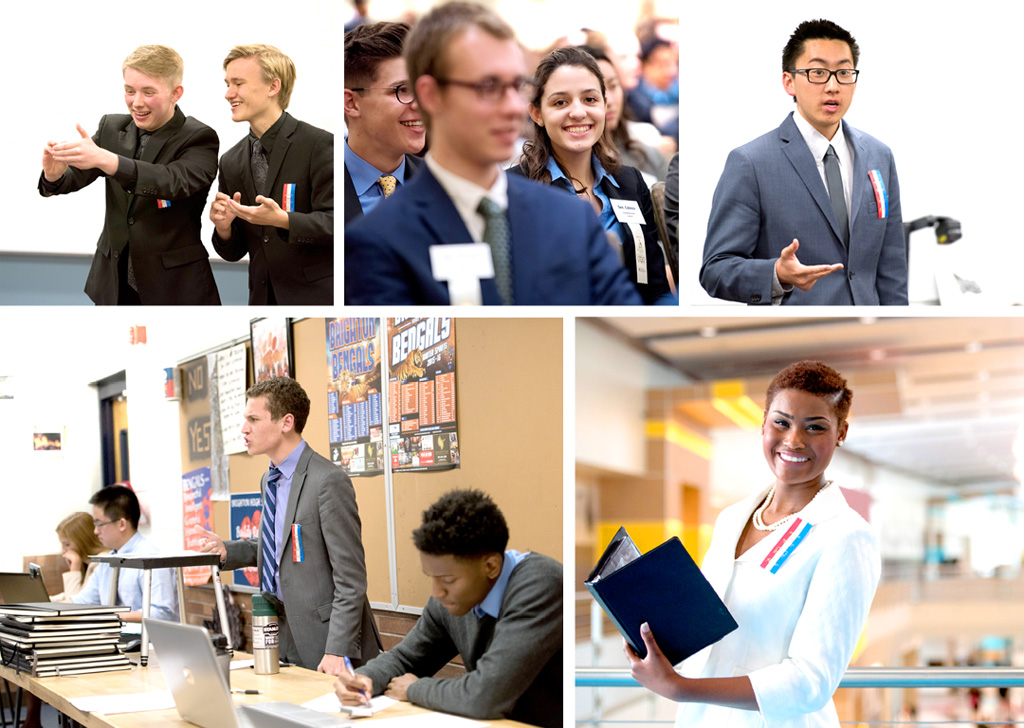 Mission
The National Speech & Debate Association connects, supports, and inspires a diverse community committed to empowering students through speech and debate.
Vision
We envision a world in which every school provides speech and debate programs to foster each student's communication, collaboration, critical thinking, and creative skills.
Equity Statement
The National Speech & Debate Association is committed to modeling and fostering diversity, equity, and inclusion for all speech and debate communities.We are continuously transforming our organization to reflect and operationalize the values of equity, integrity, respect, leadership, and service.
We will take responsibility.
We will heed, learn, and evolve.
We will work conscientiously to model and foster an inclusive and equitable speech and debate experience for all.