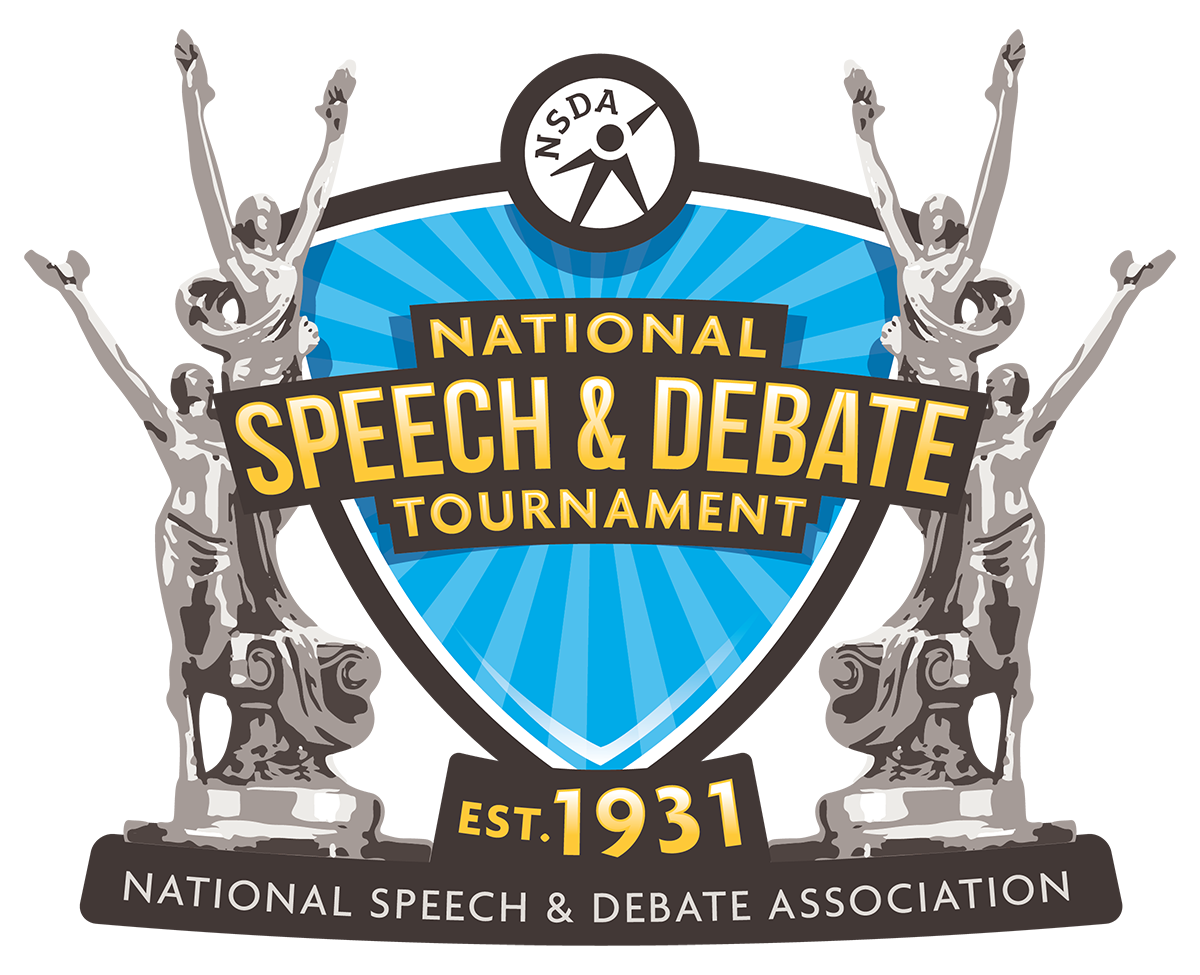 On the NSDA website, there are a wide variety of resources for members to use! All our resources are available on our resource table. 
You access the table by visiting www.speechanddebate.org/resources. The buttons on the left side of the screen (as pictured here) can be used to help you filter resources to just what you're looking for.
The magnitude of resources we offer can make it hard to know where to start, so we suggest visiting our resource hubs for our most popular and helpful tools.
Coaching Speech + Coaching Debate
Courses to explore event rules and coaching strategies
Grab-and-go lesson plans for MS and HS
Sample performances and explanations
Practice materials
Textbooks
Sample team handbook
Tutorials for managing your roster
Tools for building an equitable and inclusive team
Guides to tournament hosting, attendance, and student recruitment
Judge trainings
Event overviews
Professional development tools
Tailor Your Experience
We'll let you know about new resource releases in our weekly coach newsletter. Stay in the loop about the events you coach or are interested in learning more about by checking their boxes on the main profile of your NSDA Account.