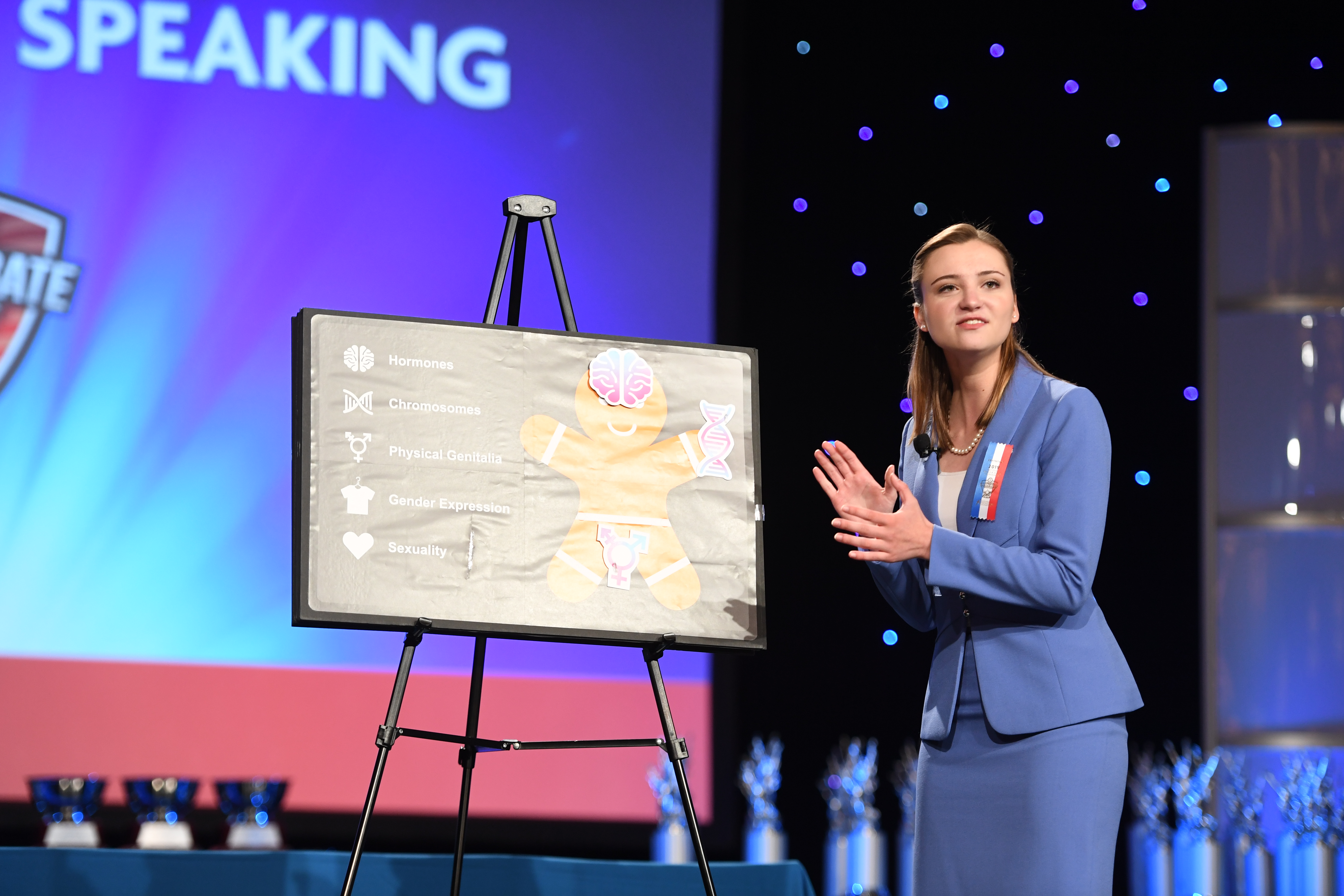 The NSDA governs and promotes speech and debate activities across the country. As part of that role, we provide a Unified Manual for NSDA membership, events, and tournaments. The manual creates standards and consistency to enable equal recognition and competition across state lines. If you have a question about how something works, the manual is a great place to start!
The current Unified Manual consists of four parts.
The first section focuses primarily on official rules pertaining to high school membership, individual student and coach participation, member enrollment, governance, and acknowledgement of service. 
The second section includes all of the rules for our competitive events. The rules in the manual should be interpreted literally and followed exactly. If you ever have a question about a rule, you're welcome to call the national office or ask your district chair for clarification. 
The third section covers operations and procedures for the district tournament series organized by each district so that their students may have a chance to qualify for the National Tournament. 
The fourth section covers the operations and procedures for the annual National Tournament. 
There are also several appendices that provide more details relating to event time limits, several examples of answered questions, and other details. If you have a question about the manual, or rules in general, contact us at (920) 748-6206 or info@speechanddebate.org.