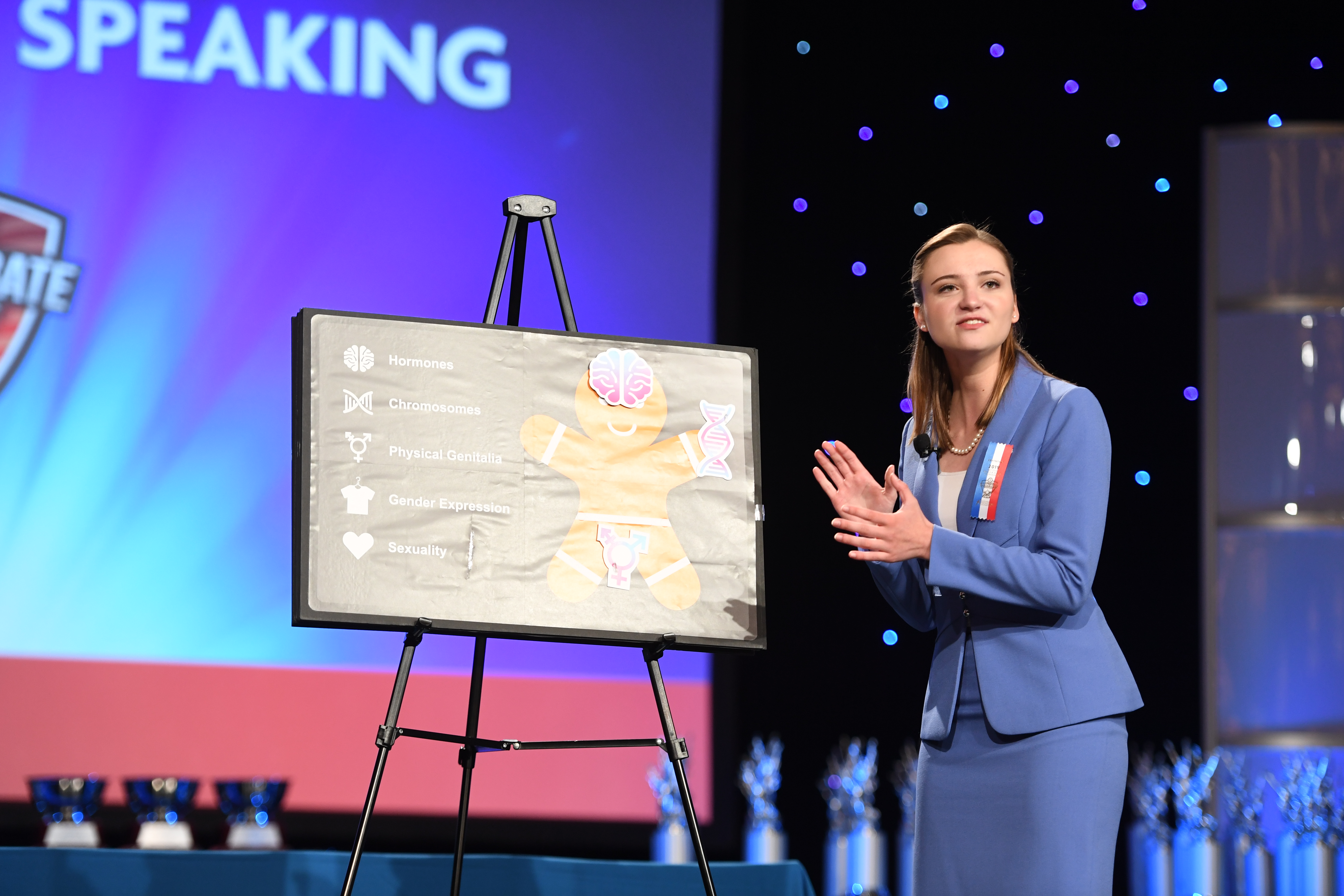 What events should my students do?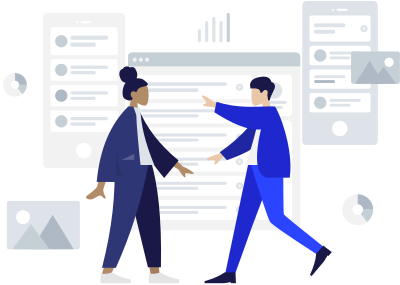 All events have their own unique benefits, and each team advisor/coach must decide which events are the best fit for their team. It is okay to start out with a limited number of events and allow student interest to guide your new program. 
If you are a coach joining an existing team, you may need to evaluate what is currently working/not working and consider if additional or fewer events would help your team move toward success. 

If you are a coach creating a new team, consider what you as the leader are most comfortable with coaching. Perhaps an English teacher would feel best coaching events like Original Oratory or Informative Speaking because they are prewritten. A theatre teacher may enjoy the interpretation events most, while a civics teacher may like Congress. Of course, a theatre teacher may also enjoy coaching Policy Debate—it all depends on your strengths. Also, consider what events are most popular in your area so your students will have abundant opportunities for competition.