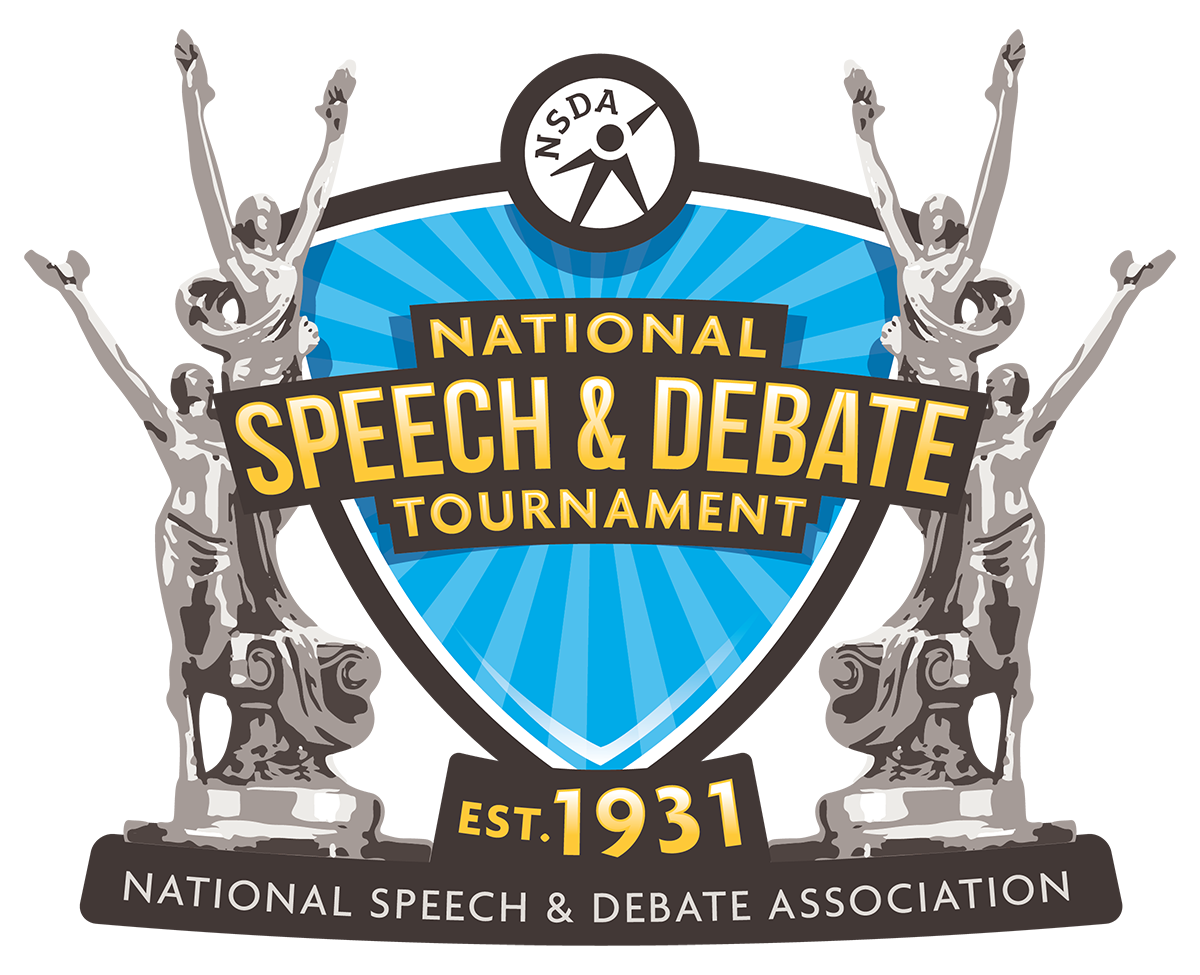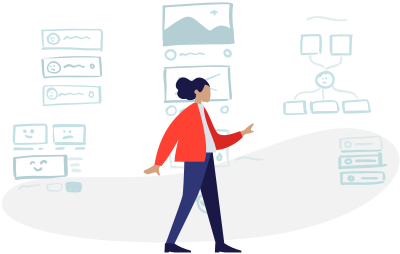 During tournaments, students compete after school or on weekends against peers from other schools. While they may be intimidating at first, tournaments are a great way for new students to learn by doing. Your team will compete against students with varied skill levels and different strategies, which is a great way to expand their thinking. Plus, you'll receive feedback from judges with ideas for improvement and celebrations of successes. New coaches can judge or observe rounds to learn more about certain events in addition to networking with local coaches. As you plan to attend your first tournament, check out our guide to know what to expect!
Building a tournament schedule
There are many different ways to find out about tournaments. An excellent place to begin is the upcoming tournaments calendar on Tabroom.com. Certain tournaments are not often posted more than a month in advance, so it is advantageous to contact an established local coach and ask them to share their tournament schedule with you. Once you have an idea of which tournaments are when and where, you can begin deciding what will work best for your team—and your team's budget!
Things to consider when selecting tournaments for your team to attend: 
Know what other activities the students on your team are likely to participate in throughout the school year. For example, if several students are in marching band, it might be helpful to know the band's schedule so you can find tournaments your students will actually be able to attend. Additionally, consider religious holidays, testing weeks, and other local events that may keep students from attending. Of course, not every student will be able to attend every tournament, but selecting tournaments that work well for many is preferable.
Certainly your team may want to travel every weekend to tournaments all across your state and the country, but is it financially feasible for your students? Several costs go into attending a tournament including entry fees, judging, food, lodging, transportation, etc. Be sure to take into account all of these different elements when planning your team's schedule.
Each student will have different commitment levels. Some students will see speech and debate as their top priority; for others, it may be further down their list. When building a schedule, consider their level of commitment and their own definition of success.
Simply put, some tournaments are more difficult than others. Some students may not be ready for the intensity of some tournaments. Perhaps their current skill level hasn't reached a point that would serve them well at a national circuit tournament early in the year. Conversely, perhaps your students are ready to compete against other top level students. When selecting a tournament, honestly evaluate how your students should/will perform at that tournament and see if it is a good use of resources and time.
When creating your schedule, be sure to include tournaments run by local teams. This support of local speech and debate programs will not only be easier when it comes to traveling but also helps your students to "know the competition" before competing at the National Tournament district qualifier. Additionally, many teams host tournaments as a fundraiser, and both the entry fees you pay and the concessions you buy may help support students in your area.
Speech and debate can be demanding of coaches and advisors. When creating a schedule of tournaments for your team, consider your own schedule and your own wellness. Give yourself time off and time to devote to other priorities. You'll serve your students best if you take care of yourself. Find room in your schedule to enjoy time with family, friends, and other experiences.
Once you've selected the tournaments you and your team will attend, be sure to register for them on one of the various tournament registration sites. The NSDA provides Tabroom.com, a popular tournament tabulation site for which we provide troubleshooting and customer support. You may also see www.speechwire.com being used locally to run and host tournaments. When you attend a tournament, you often are asked to sign up or register on one of these sites, through which the tournament will be run. Remember, you can link your NSDA account with your Tabroom.com account to save time entering points with autoposting.
Weekend or after-school competitions in your area.
National Circuit Tournament
Invitationals that draw teams from across the country.
Tournament offering bids to the Tournament of Champions (not an NSDA tournament) for students who reach certain levels of success.
Students compete amongst their NSDA district to qualify to NSDA Nationals. Often a series of events over several weeks.
Students compete against others in their state. State tournaments are not connected to district tournaments or the National Tournament qualification process. Some states contain multiple NSDA districts. Some NSDA districts cross state lines!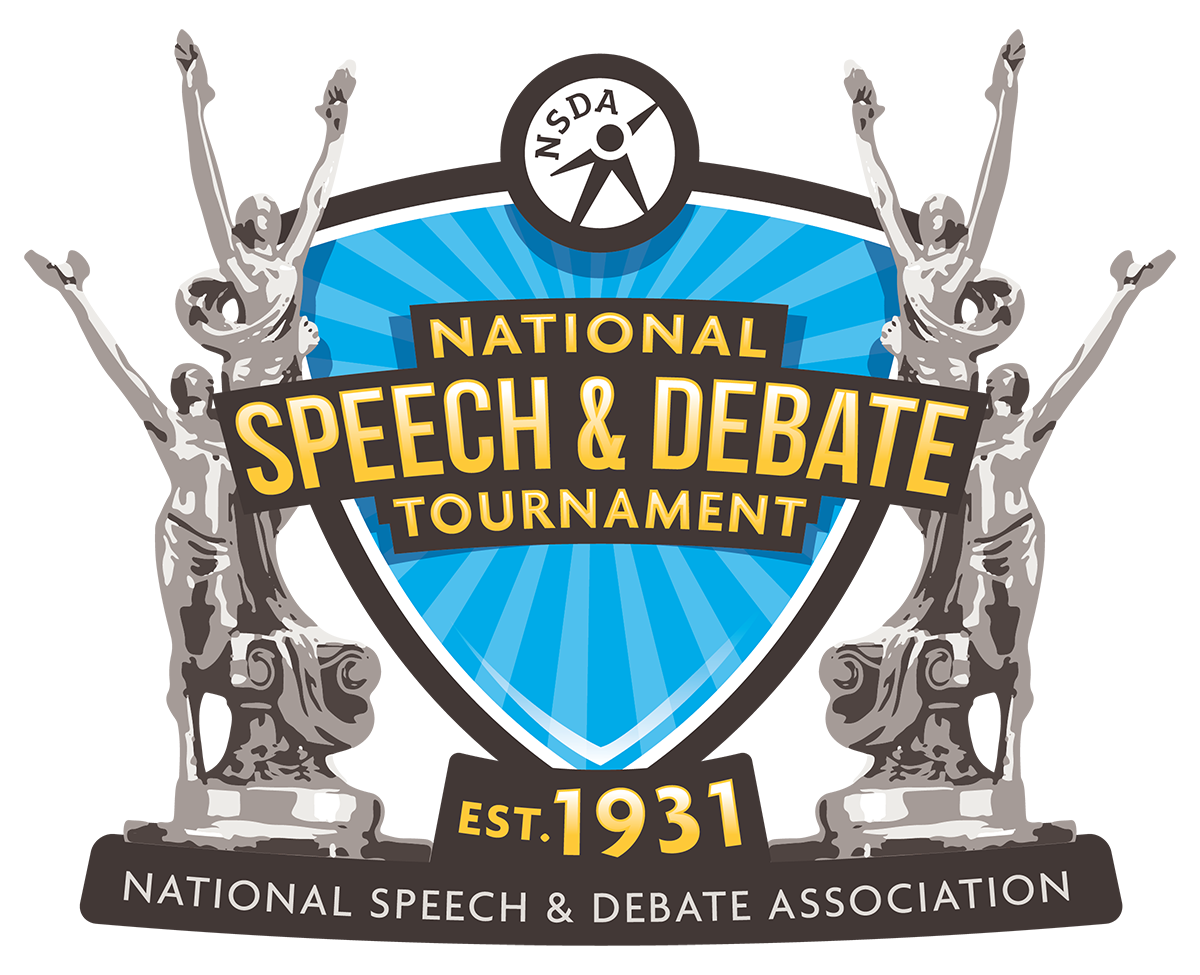 Only the best of the best make it to this pinnacle of public speaking. We'll explore the road to Nationals in the next lesson.