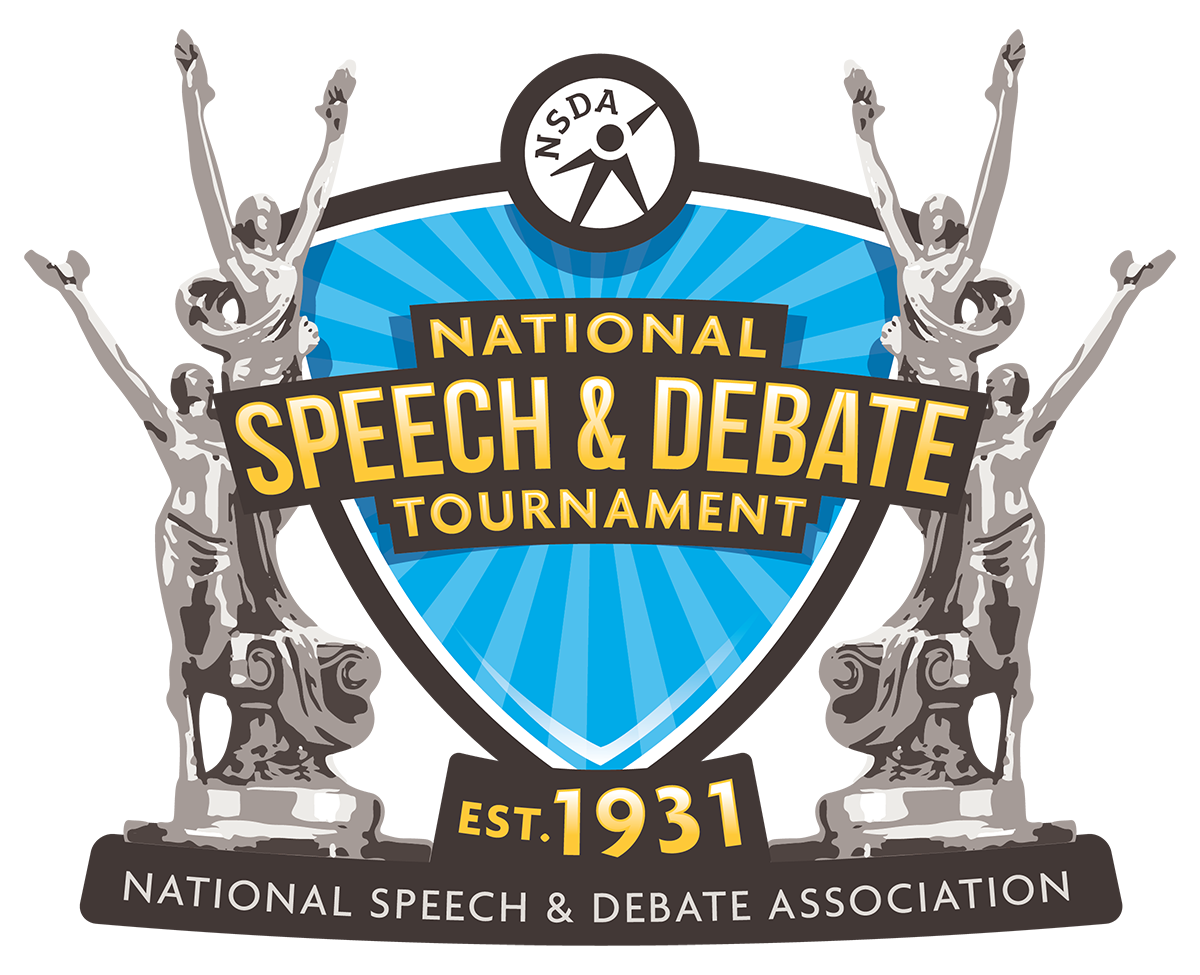 Speech and debate is an academic activity typically available to students in middle school, high school, and/or college. Similar to athletics, speech and debate activities are challenging, competitive in nature, and require regular practice, coaching, dedication, and hard work. As the national authority on public speaking and debate, the National Speech & Debate Association provides the infrastructure for speech and debate competitions around the world. We create a platform for youth voices to be heard and celebrated, which culminates with an annual National Tournament, the pinnacle of Public Speaking. 
Speech and debate gives my students skills and opportunities that I couldn't provide to the same extent within the four walls of my classroom. My students can't wait to sign up, practice for and compete at upcoming tournaments. I've never seen such a passion and fire ignited in my students. Speech and debate gives students control over their learning and provides an authentic environment for its application.
Over the past 20 years of teaching AP Language and Composition, I have observed that students involved in speech and debate are better prepared for my classes. Due to their relationship with language, experience composing and deconstructing arguments, and practice researching and gathering evidence, these students really excel.